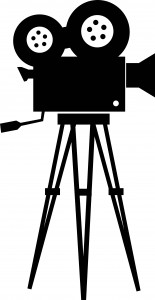 Note:  2015 Rebate ended.
When we're designing our whole house fans, we here at AirScape endeavor to make them as easy as possible to install. Over the years, this effort has led us to create damper boxes that fit easily on 16″ or 24″ on-center framing, "plug & play" controls that use  low-voltage CAT-5 wiring, and a new latching mechanism for attaching ductwork to our new 5.0e. Our goal is simple: we want do-it-yourselfers to feel confident in installing AirScape fans themselves.
We often hear back from customers once they've finished installing their fans. Customers with unique installations often want to share their experience, and many customers simply want to share their pride in their own installation and excitement about our fans. We loving hearing back and getting feedback (both good and bad) from our customers. We'd love our customers to share more—we'd even like to offer a rebate to those who do.