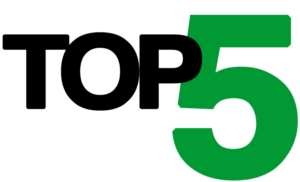 (1) Forgetting your attic gets hot in the summer – Buy and install your unit in the fall, winter, or spring when your attic isn't 150 degrees
(2) Wiring wall switch to auxiliary actuator terminal – Doing so will blow the AirScape circuit breaker and possibly damage the control board. Check out our blog "Correctly Wire Your Wall Switch"
(3) Switching the 110v power – So the AirScape plugs into an outlet …why not have that on a switch? First of all, doing so will not turn your unit on and off. All you will be doing is providing power to the actuator(s) and control board. By switching this power off you are eliminating the effect of having an automatic motorized damper door. This will cause you to lose the airtight seal that the closed door(s) create (one reason an AirScape is an AirScape) and allow conditioned air to escape to the attic.
(4) Installing the wall switch up side down – If the writing stamped on the metal is upside down, so is your switch.
(5) Installing the unit so the junction box is difficult to access – The more difficult it is to access your control board, the more challenging it will be to wire your wall switch.