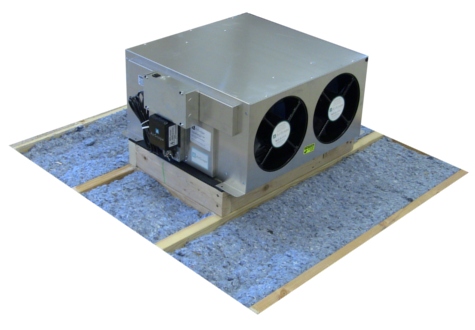 You may consider a raised frame for your 1.0 or 1.7 WHF for additional sound reduction. The raised frame increases the distance between the fan and living space. Like our ducted models, making the fan slightly more remote from the living space will decrease the overall sound level. The height of the frame will depend on the total vertical clearance of your attic. The construction is very simple and will add a few additional steps to your installation.
---
STEP 1: We made a raised frame using some scrap 2×4's. The inside dimension is 14.5"x22.5" matching the framed opening. Secure the raised frame to the attic floor.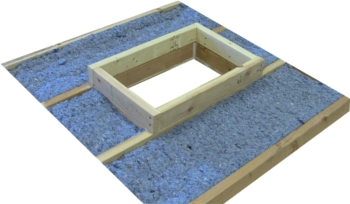 ---
STEP 2:  Caulk all of the frame gaps and joints. Place the provided foam rubber gasket on top of the raised frame.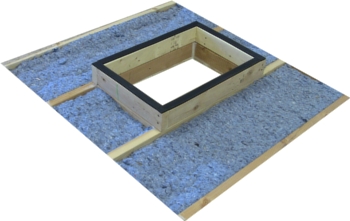 ---
STEP 3: Secure the unit to the framing (1.7 WHF shown). From the living space caulk all gaps between the unit and the framing.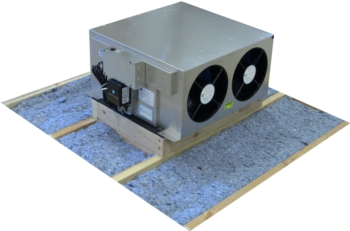 ---
STEP 4: It's not a bad idea to add some insulation around the raised frame. You can now follow the remaining steps in the installation and operation manual to finish your install.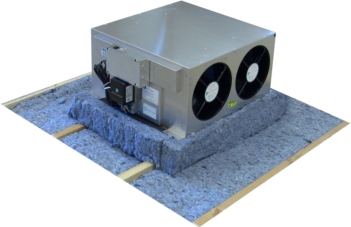 ---
---